2nd Digital Health
Essential
 17th May, 2023, 
Danubius Hotel helia, Budapest, Kárpát u. 62-64, 1133
Digital health conference for public and private health care, digital pharma, and manufacturers of digital medical products and services.
 
Topics
+ Digital Health Market
+ Pharma Digital
+ Telemedicine + AI
+ Digital Patient, Digital Doctor
+ Innovative Digital Healthcare
Keynote speakers - felkérés alatt
The Digital Health Essential was May 30th, 2022. We had 260 guests and one conference room.
The Digital Health Summit brings together public and private health care, digital pharma, and manufacturers of digital medical products, venture capitalists ynd startups from around Hungary, to network, exchange ideas and to become more familiar with opportunities in Hungary. Our independent conference will become a significant event for many companies in the DH industry and is particularly important in Hungary given the explosion of business and entrepreneurship in the region.
Digital health is the convergence of digital technologies with health, healthcare, living, and society to enhance the efficiency of healthcare delivery and make medicines more personalized and precise. The discipline involves the use of information and communication technologies to help address the health problems and challenges faced by people under treatment. These technologies include both hardware and software solutions and services, including telemedicine, web-based analysis, email, mobile phones and applications, text messages, wearable devices, and clinic or remote monitoring sensors. Generally, digital health is concerned about the development of interconnected health systems to improve the use of computational technologies, smart devices, computational analysis techniques, and communication media to aid healthcare professionals and their clients manage illnesses and health risks, as well as promote health and wellbeing.
Digital health is a multi-disciplinary domain involving many stakeholders, including clinicians, researchers and scientists with a wide range of expertise in healthcare, engineering, social sciences, public health, health economics and data management.
Who attends
+

Providers / Health Systems

+

Payers

+

Pharma

+

Health Tech

+

Platform Technology Pioneers

+

Big Tech

+

Investors
Why attend?
+

INSPIRED. Our speakers are leading real business transformation, driving change across the enterprise and actioning measurable digital innovation for their businesses. Get motivated from leaders and walk away with new ideas you can implement.

+

CHALLENGED. Rethink your current processes and business blueprints, the event speakers will challenge your way of thinking and allow you to realise that new methods may be your best way of moving forward sitting alongside your current beliefs.

+

TRANSFORMED. The conference agenda and speakers are put together as such to reveal insights into how some of the biggest organisations are going about digital, from real business use cases to success stories and where the challenges may lie.

+

MEET LIKE MINDED PEERS

+

NETWORKING. It's an invaluable part of events and where real value often presents itself, meeting those who are facing the same challenges and coming together to solve similar issues. Our agendas feature numerous opportunities throughout the day to meet like minded folk from various industries and backgrounds. We have previously had extremely positive feedback from delegates who have found long lasted business relationships with those who they wouldn't normally meet from opposite industries and largely seeking out the same solutions to industry wide transformation sticking points.


Sponsor

Supporters
Media Sponsors
EXHIBITORS
Program
Digital Doctor, Digital Patient panel discusson - pending - Enhance the digital literacy of your care staff to ensure more positive virtual care experiences, though a combination of short and consumable virtual training sessions and easily accessible clinician champion support
Companies registered for the conference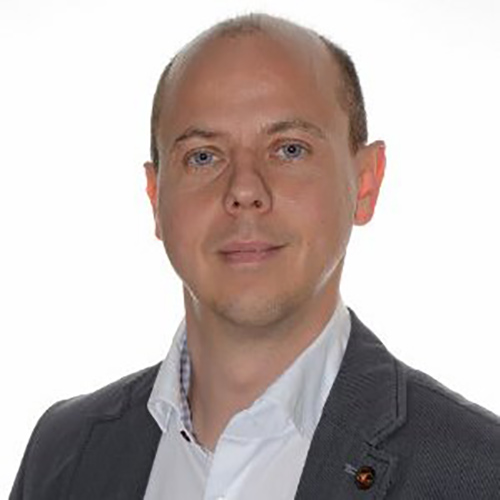 Innovation and Managing Director, Consultant, Owner
Szinapszis
Balázs has an MA in Economics and works for Szinapszis from the beginning as the professional leader of researches, also responsible for internal innovation and international relationships.  Balázs is a developer Szinapszis' branded pharmaceutical solutions and research models. Main research areas: sales force effectiveness, pharmaceutical targeting, segmentation, KOL mapping, price sensitivity tests, MCM and digital transition in the pharma industry. Presenter on various Hungarian and International conferences, member end representative of Szinapszis in the European market research associations (ESOMAR, EphMRA).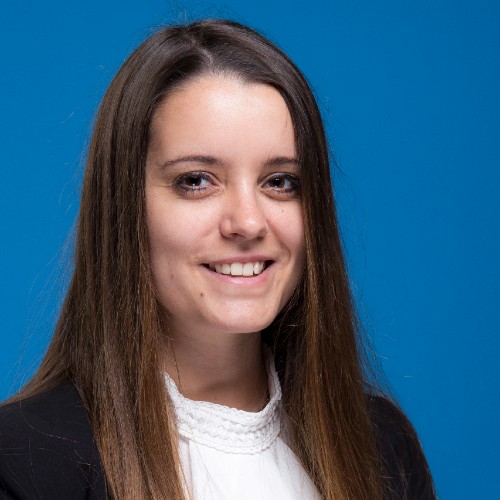 lawyer
KPMG Legal Tóásó Law Firm
Fanni Márkus works at KPMG Legal Tóásó Law Firm as a lawyer. Fanni is a qualified lawyer from 2017 and member of the Budapest Bar Association. She is specialized in pharmaceutical law and data protection. Advised pharmaceutical, diagnostics service providers on several aspects of their Hungarian operations, including corporate, commercial, regulatory and consumer protection issues.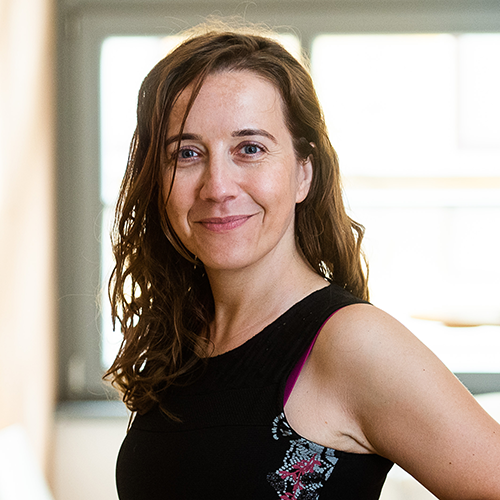 founder
Digital Health Summit
Rita Molnar earned her BA business communication degree in the Budapest College of Communication and Business in 2008. She finished her MBA master program in Budapest Metropolitan University in 2020 and she started Health Policy, planning and financing MA program in Budapest Corvinus University also in 2020. The program is designed to provide you with a comprehensive understanding of the complexities of health care systems both at macro- and micro-levels within the context of technological development, an ageing population and patient expectations. She is well-prepared to work in health administration, government departments, research and consultancy agencies, universities, national health services, health care organizations and pharmaceutical and medical device industry. 
She started her career as a professional photojournalist from 1997 to 2002. Rita was just 21 when she started organizing events, and she founded her own company. Her first event was an amateur film festival in Eger in 1998. Ever since, she has been organizing 2 conferences per year, mainly in the medical, VC investing and banking fields. Between 2001-2005 Rita also worked as a movie producer. She was involved in co-producing a movie directed by the iconic Magyar movie-maker Miklós Jancsó. From 2006 to late 2007 Rita managed the event marketing team at Ringier Publishing, a Hungarian subsidiary of a Swiss-based leading publishing firm. In the summer of 2010 Rita founded Slimexpo with a venture capital involvement, and she organized with her own team a Slimexpo Festival with a diet, health and beauty theme at a premium event venue in Budapest Aréna in the spring of 2011.